The regular heptagon
Keywords:
Normal heptagon, geometric construction, cyclotomy, neusis
Abstract
In the present work we study the construction of the regular heptagon, i.e. the division of the circle into seven equal parts. We prove that the construction with the ruler and compass is impossible and we give a construction with neusis attributed to Archimedes.
References
Gountouvàs S., (2017). Geometric Routes, Athens.
Sidiropoulos N., (1993). The regular heptagon and Archimedes, Thessaloniki.
Stamatis E., (1961). Archimedes, On the regular Heptagon, Bulletin EME, Athens, 9(2), 9-24.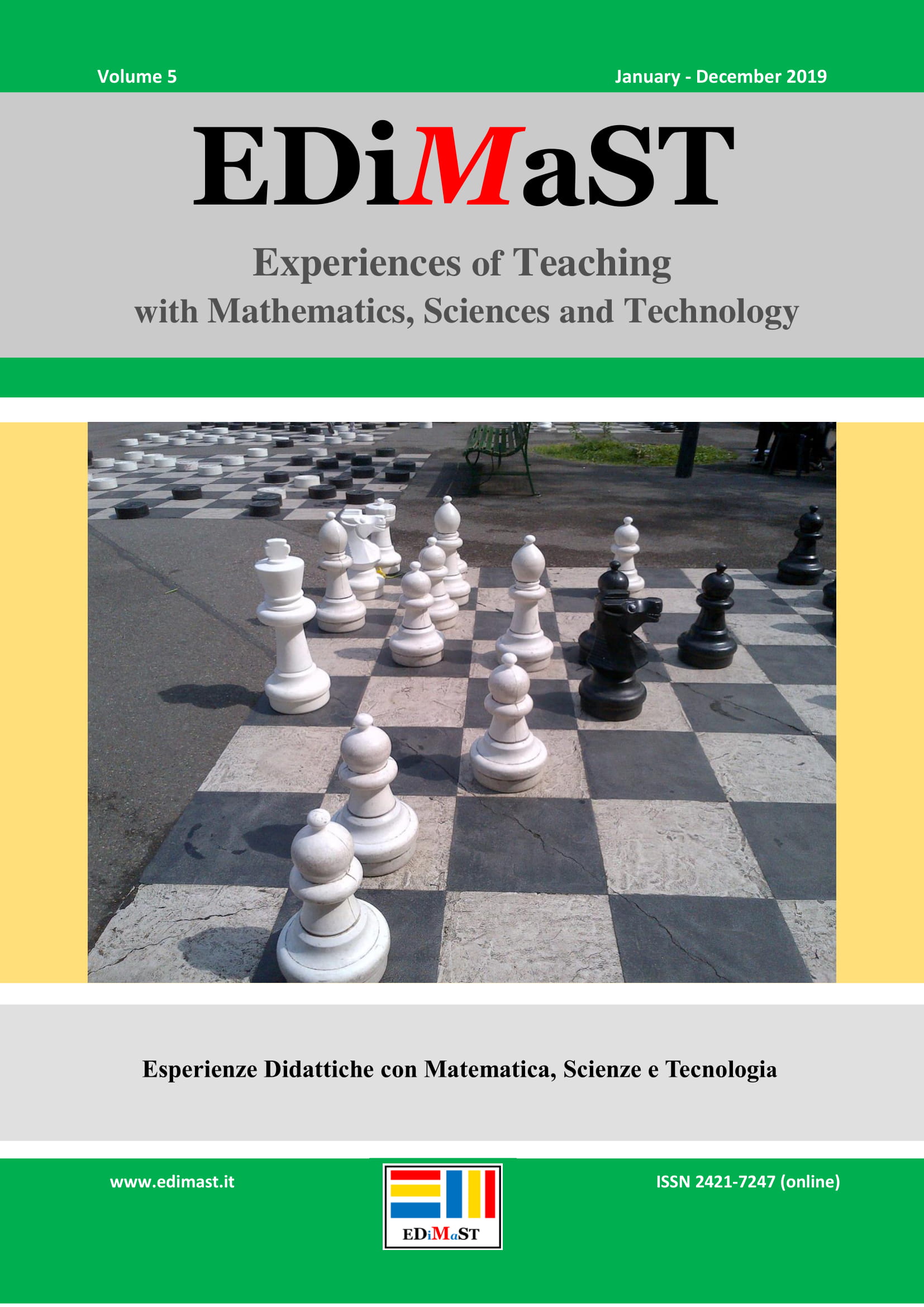 Downloads
How to Cite
Goudouvàs, S. (2020). The regular heptagon. EDiMaST: Experiences of Teaching With Mathematics, Sciences and Technology, 5, 689–695. Retrieved from https://www.edimast.it/index.php/edimast/article/view/69
Section
Experiences & Research Articles
License
Copyright (c) 2019 Sotìris Goudouvàs
This work is licensed under a Creative Commons Attribution 4.0 International License.